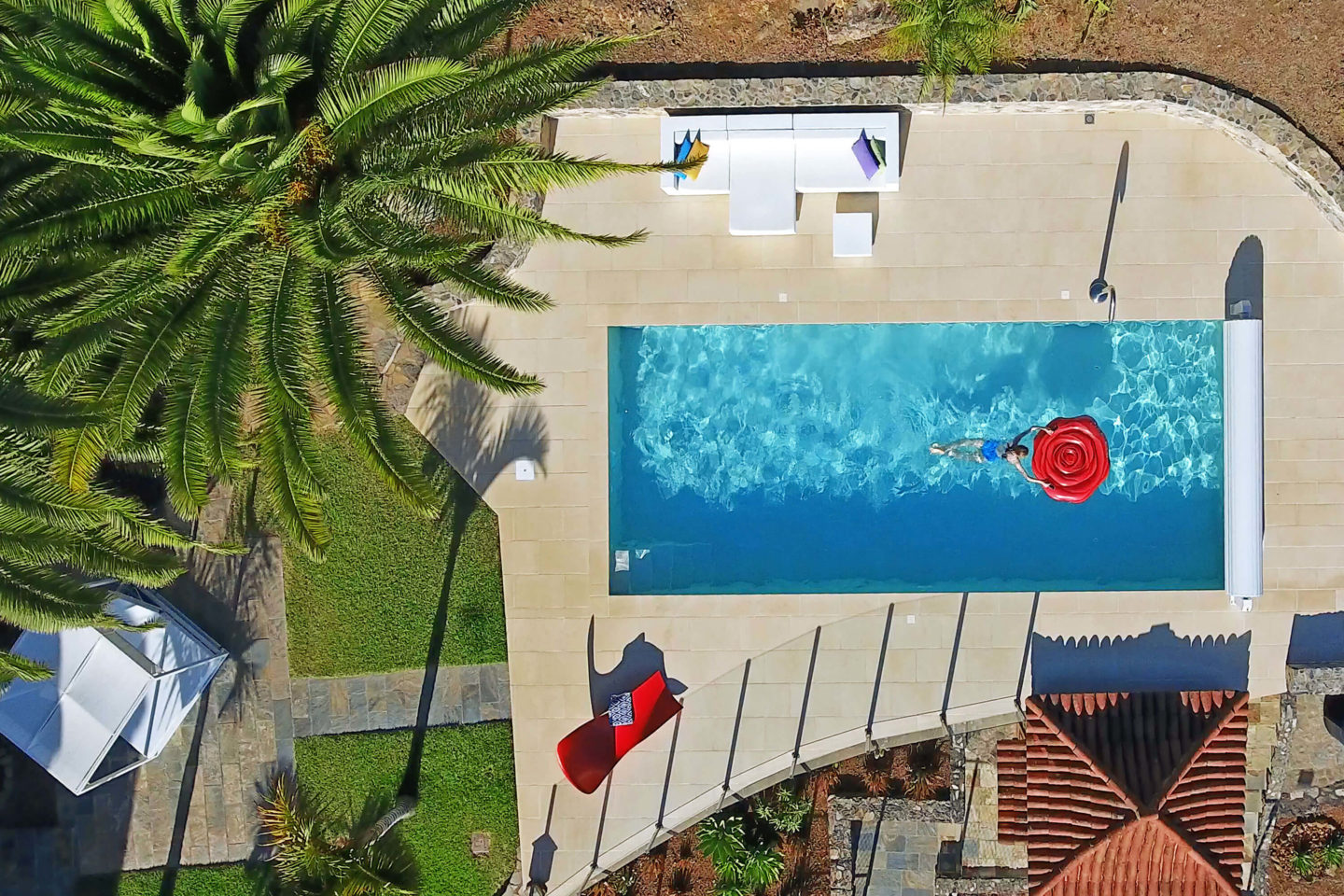 It's August and we are in the middle of summertime on the Canary Islands. August is one of the hottest months of the year, not only on the Canary Islands but in many parts of the world. A lot of fun activities await during summer season on the Canary Islands, but you should not forget to stay hydrated in order to enjoy your summer holiday to the fullest. We have put together a list of tips for you so that you can stay cool during the hot summer season!
Es ist August und wir sind mitten im Sommer auf den Kanarischen Inseln. August ist einer der heißesten Monate des Jahres, nicht nur auf den Kanarischen Inseln, sondern in vielen Teilen der Welt. Während der Sommerzeit erwarten Sie viele spannende Aktivitäten auf den Kanaren – jedoch sollten Sie nicht vergessen, sich zu erfrischen, um den Urlaub in ganzen Zügen zu genießen. Wir haben eine Liste mit Tips für Sie zusammengestellt, damit Sie während der heißen Sommerzeit einen kühlen Kopf bewahren!
Es agosto y estamos a mitad del verano en las Islas Canarias. Agosto es uno de los meses más calurosos del año, no solo en las Islas Canarias sino en muchas partes del mundo. Muchas actividades divertidas te esperan durante la temporada de verano en las Islas Canarias, pero no debes olvidarte de hidratarte para disfrutar al máximo de tus vacaciones de verano. ¡Te hemos compilado una lista con consejos refrescantes pa la calurosa temporada de verano!