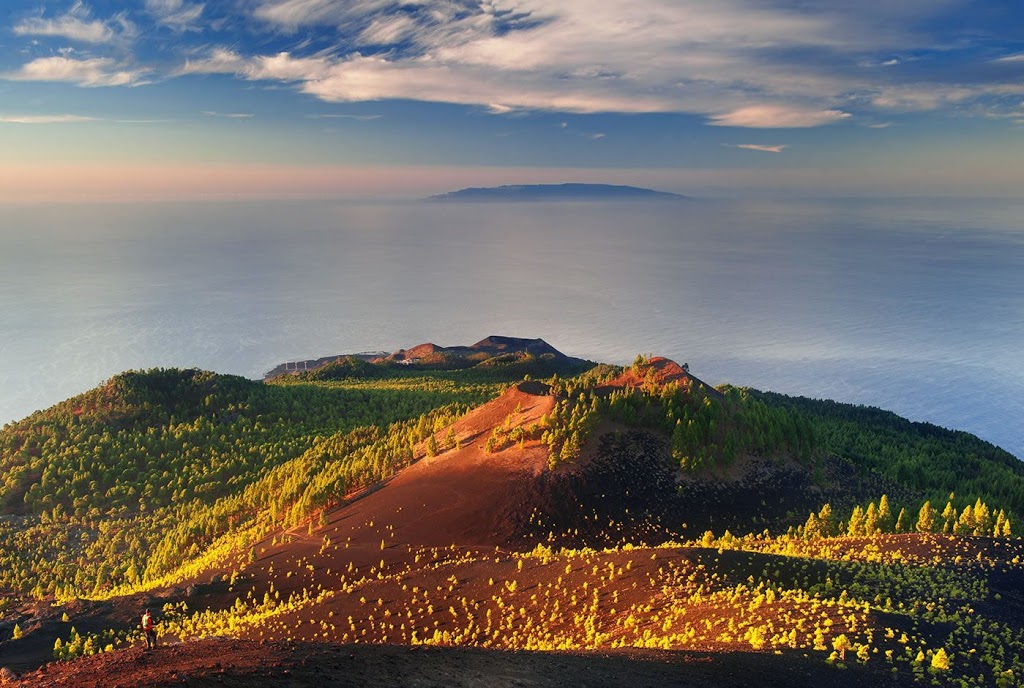 It's finally Spring –
let's explore nature!
The Canary Islands are well known for their natural beauty and their many endemic species. Highlights are of course the natural parks Caldera de Taburiente on La Palma, Parque Nacional del Teide on Tenerife and Parque Nacional de Timanfaya on Lanzarote. But there are many more natural parks, that offer beautiful landscapes although they are not as famous. We have selected four of them for you!
¡Ya es primavera – ven a explorar la naturaleza de Canarias! Las Islas Canarias son conocidas por su belleza natural y las muchas especies endémicas. Por supuesto, no te debes perder el Parque Nacional de la Caldera de Taburiente en La Palma, el Parque Nacional del Teide en Tenerife y el Parque Nacional de Timanfaya en Lanzarote. Pero hay muchos parques naturales más, que ofrecen hermosos paisajes aunque no son tan conocidos. ¡Hemos seleccionado cuatro para tí!
Endlich Frühling – jetzt aber auf in die Natur! Die Kanarischen Inseln sind bekannt für ihre wunderschönen Landschaften und die vielen endemischen Pflanzen- und Tierarten. Highlights sind natürlich der Naturpark Caldera de Taburiente auf La Palma, Parque Nacional del Teide auf Teneriffa und Parque Nacional de Timanfaya auf Lanzarote. Aber auch viele andere weniger bekannte Naturparks bieten spektakuläre Erlebnisse. Wir haben 4 für Sie ausgewählt!
View Post